And so it seems, SPanishYouTOO.com is the newborn baby of our BIG family of adventurers.
We started out as a small group of Spaniards living in Byron Bay, Australia wanting to help our mates from Spain to take the jump and travel Down Under. But today, between AUssieYouTOO.com and SPanishYouTOO.com we are a team of over 30 hopeless travelers from all over the globe, that want to encourage others to be a part of new cultures, explore deserts, beaches, towns and cities, learn new languages and become citizens of the world.
AUssieYouTOO.com was established in March 2012 as a student support group that provides free services for those who wish to study in Australia. In just 2 years, we have provided our unique expertise to over 500 students, positioning AUssieYouTOO.com as an industry leader that is now responsible for 25% of the Spanish Students that come to Australia to have an awesome and rewarding experience.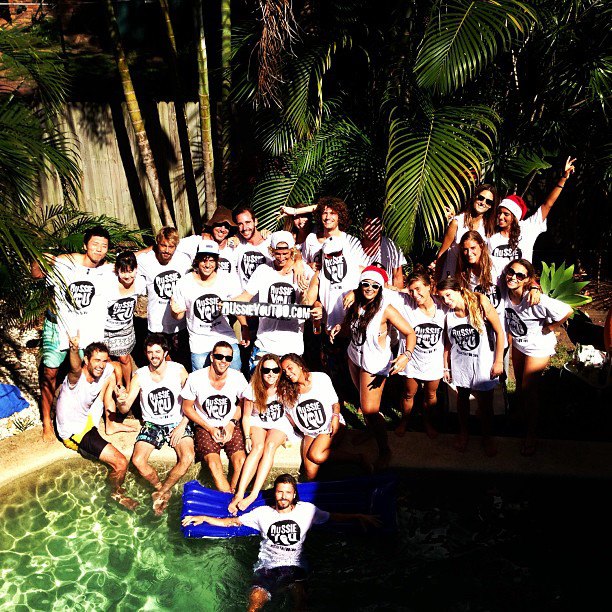 Marta Caparros is the mother of these two projects that ultimately share the same purpose: helping students to pursue their dreams by making the process fun, easy and achievable.
We started in AUstalia, we explored, learnt English, ate Vegemite, surfed for days and became worry free. And now, realizing our experience and how incredible it has been we want to be the ones to invite you to our country: SPain.
SPanishYouTOO.com is the small sister of AUssieYouTOO.com, providing students from all over the world with our unique services that made us become who we are today. Just like we did in Australia, our local COOLaborators in Spain are ready to help each one of our students to settle down in the country of great food, unpredictable nightlife, old cities, incredible beaches, endless culture and unique traditions and festivals.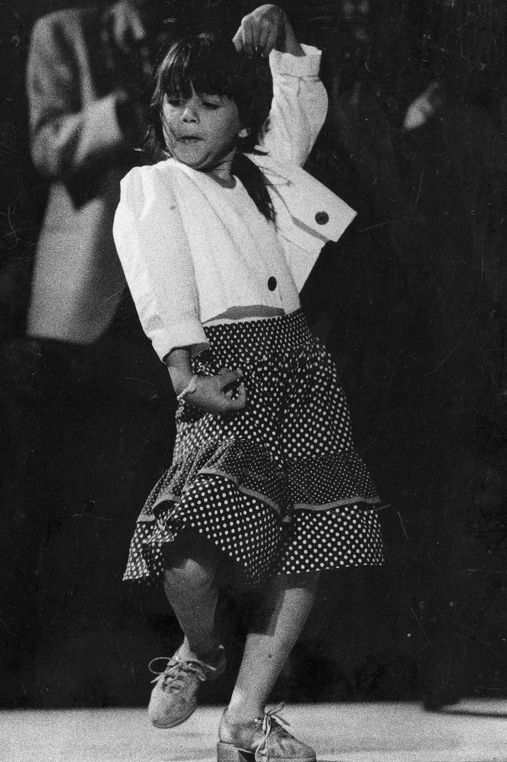 We are a big happy family from AUstralia, Europe and Latin America and we will continue to grow because …let's just say…that's what travelers like to do: explore new ideas and dream BIG.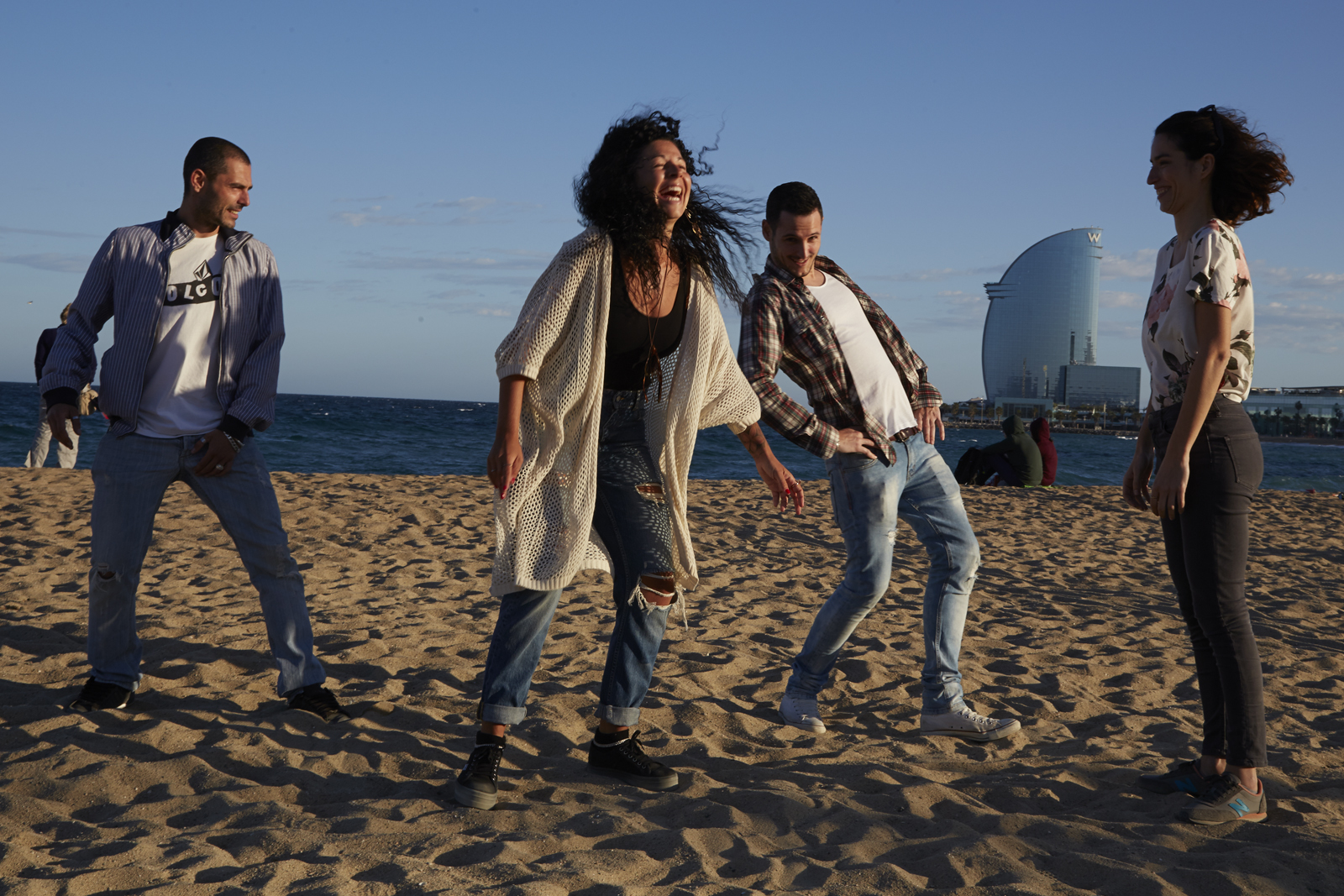 By Paula Valenzuela.